We are proud to have collaborated with various brands and to have had the opportunity
to participate in interviews with local media outlets.
If you are interested in collaborating with us, please don't hesitate to reach out by sending an email
to hello@oscarthecorgi.com or through the Contact Us page.
Alternatively, you can send us a direct message on our Instagram/Facebook platform.
However, please note that while we would love to expand our portfolio for Oscar, we regret to inform you
that he cannot engage in any partnerships involving commercial or homemade food products.
Due to his sensitive stomach, he is only allowed to consume home-prepared meals and treats, lovingly prepared by his Hooman. 😀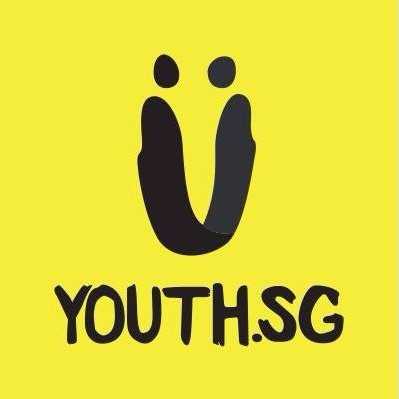 Youth.SG
Asia One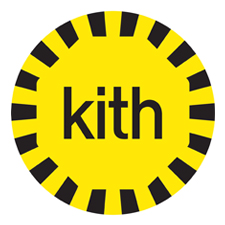 Kith Cafe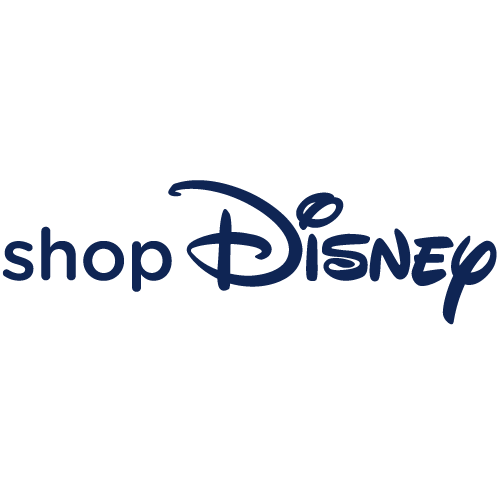 shopDisney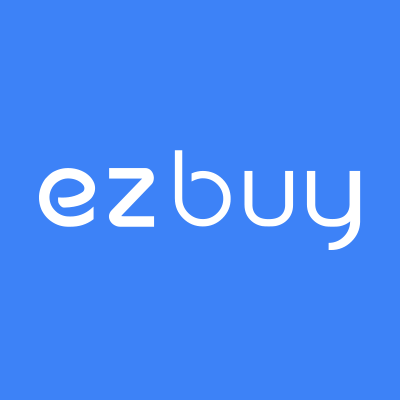 Ezbuy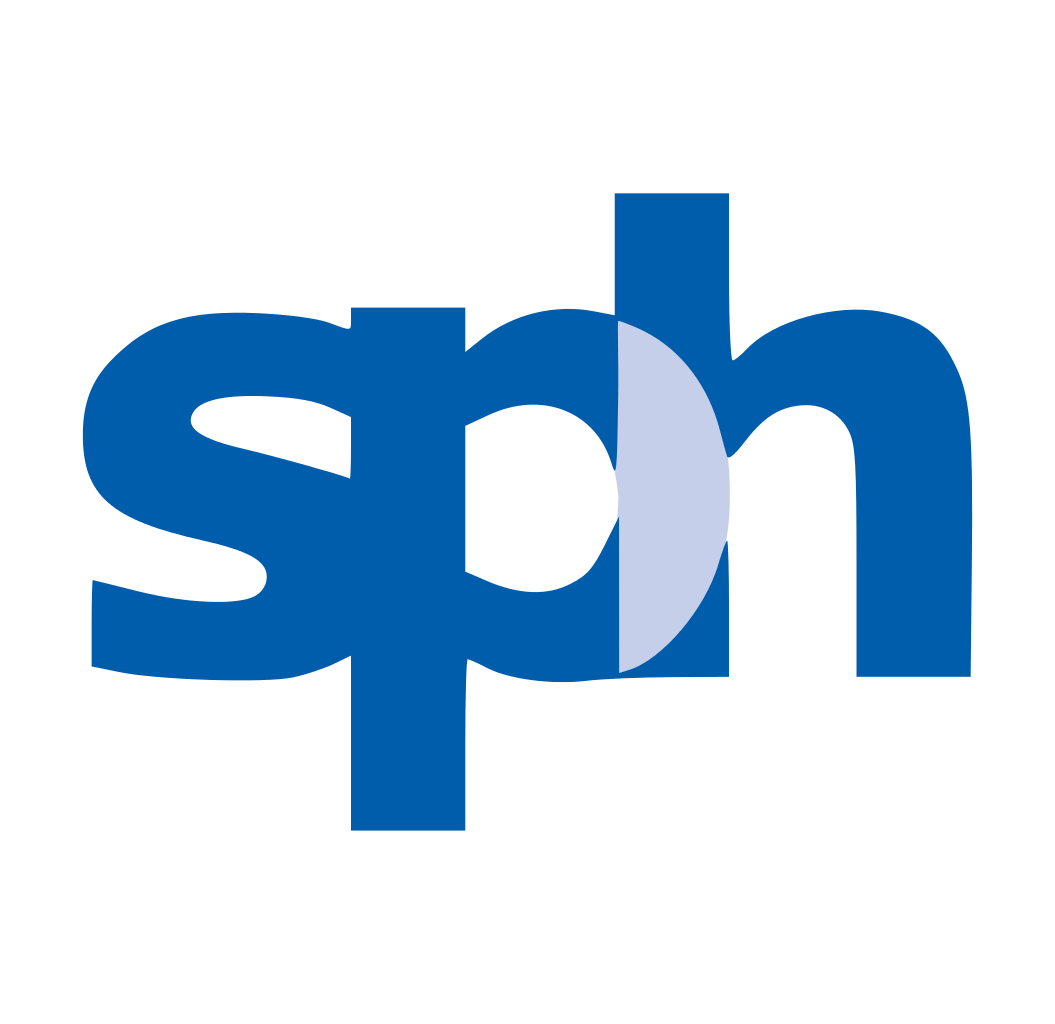 Singapore Press Holdings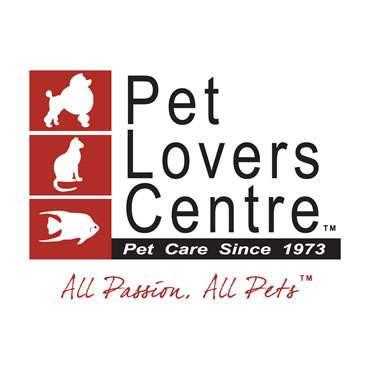 Pets Lovers Centre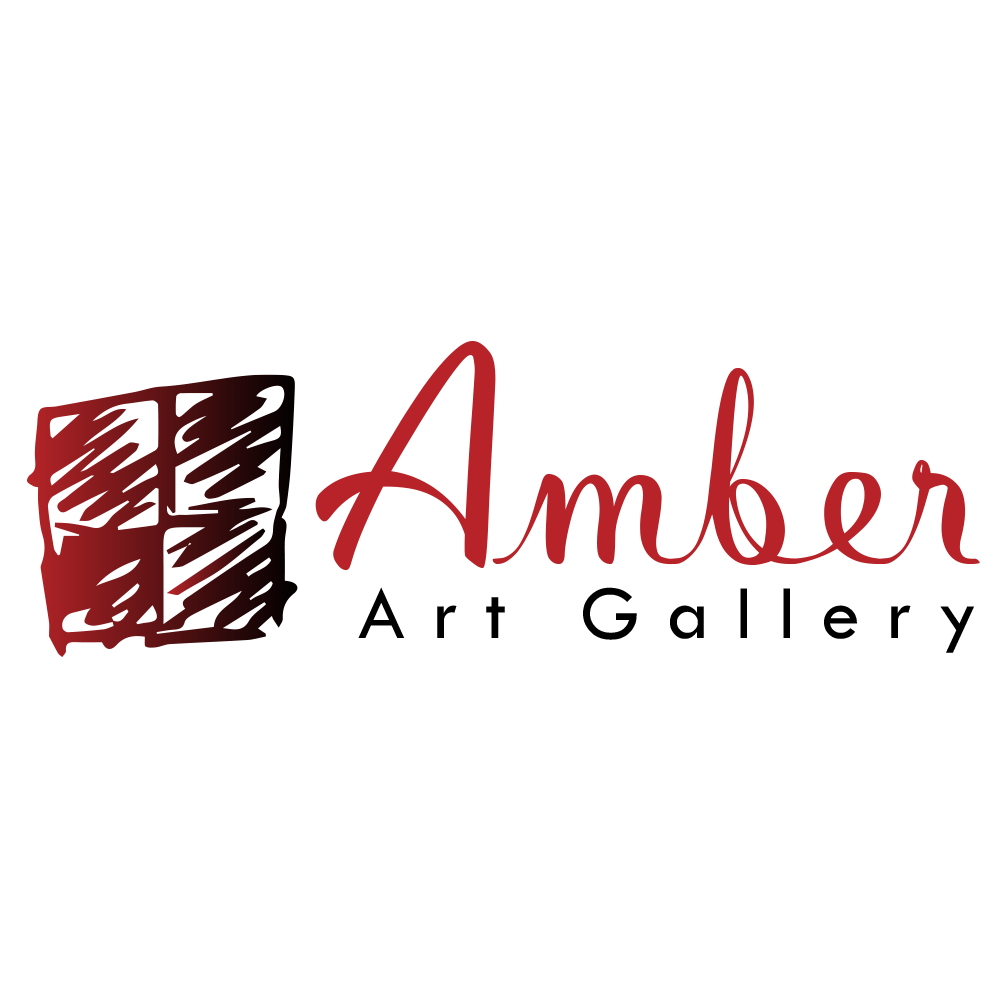 Amber Art Gallery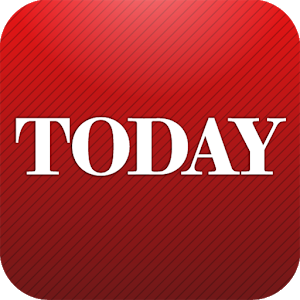 TODAYonline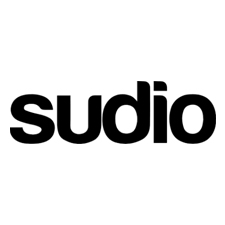 Sudio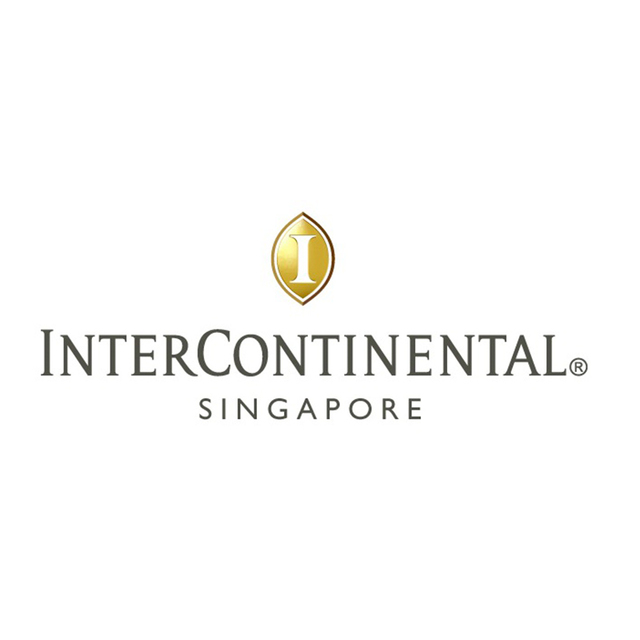 InterContinental Singapore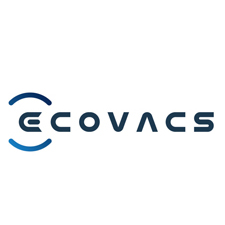 Ecovacs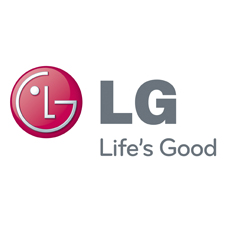 LG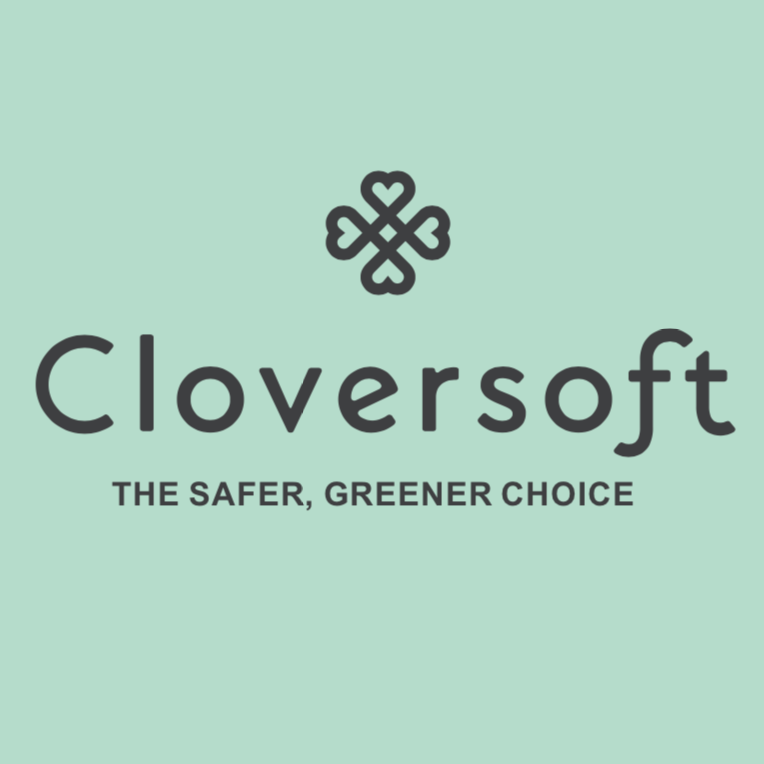 Cloversoft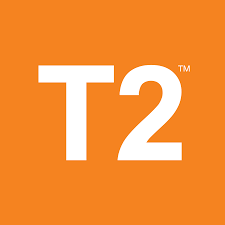 T2 Tea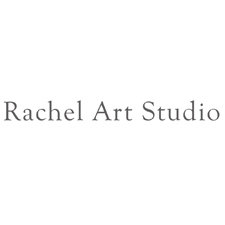 Rachel Art Studio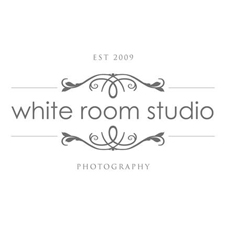 White Room Studio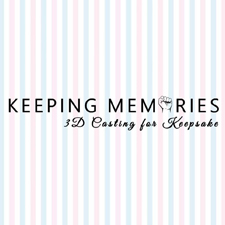 KeepingMemories 3D Casting