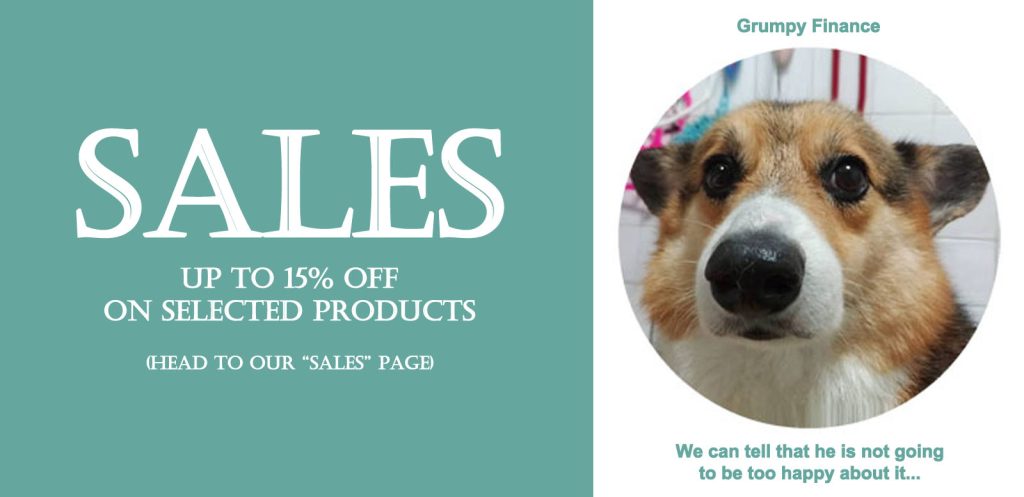 Henlo Hoomans!
I'm Oscar, a Pembroke Welsh Corgi residing in the tropical island of Singapore.
Our team has launched Oscar's Pushcart featuring our unique merchandise that can be shipped globally.
To stay updated on my corgo life, you can also connect with me on Instagram (@oscar.thecorgi) and Facebook (Oscar the Corgi).
---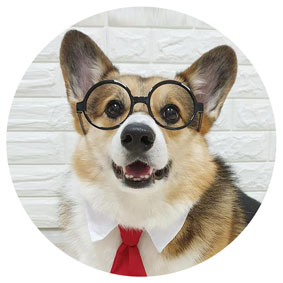 Oscar the Corgi is also featured on the following interviews, websites and magazine:
Read more about Oscar's portfolio
---
= Featured Products =
---
= @oscar.thecorgi instagram =
---
Our platforms are powered by MyFurryHero