Little loaf, big dream…

For years, Oscar and his Hooman have dreamt of launching a small online shop that offers unique and exclusive products. While they often have ideas for creating new products, they tend to put them aside as they lack the motivation to proceed with their plans due to concerns that their merchandise may not sell.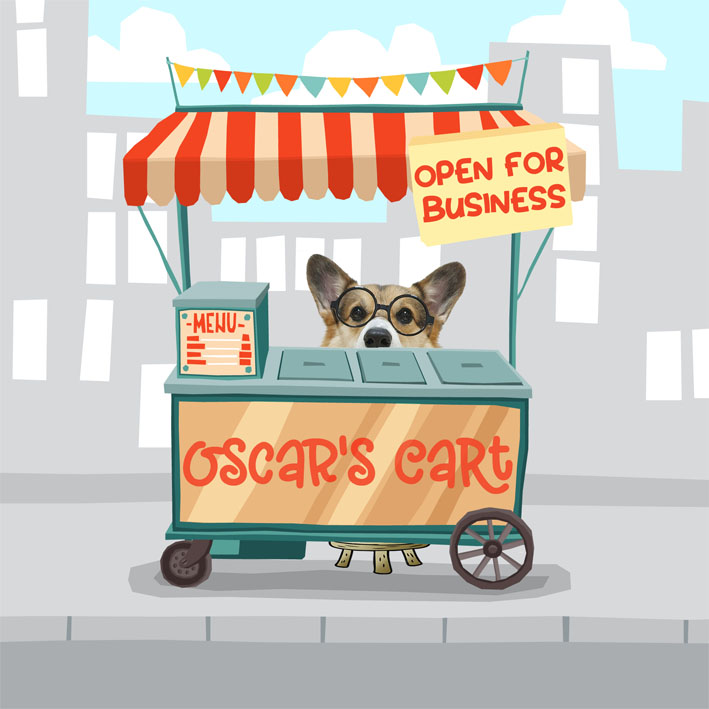 The Profits…
As Oscar has grown older, all of the profits earned from his pushcart will be directed towards his medical and therapy funds. Between October 2021 and July 2022, we have spent nearly S$45,000 on his medical expenses, including treatments for HD (diagnosed in 2021), unresolved issues with fever, high liver readings, and low blood platelet counts (between October 2021 and January 2022), IVDD (March 2022), and a spinal infection (April to June 2022).
We are incredibly grateful to Dr. Ly and his team at Animal Wellness Centre and Animal Wellness Referral Centre for taking exceptional care of Oscar and nursing him back to good health.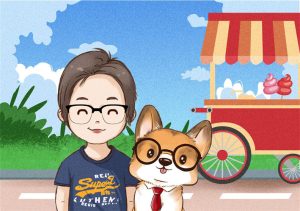 The Starts…
In March 2019, Hooman and Oscar teamed up to create Oscar's Pushcart, an e-commerce shop integrated into Oscar's personal website that offers their self-designed and exclusive merchandise to everyone. From brainstorming and designing to sourcing, manufacturing, and all the backend work, Oscar and his team (refer to his staff list) handle everything.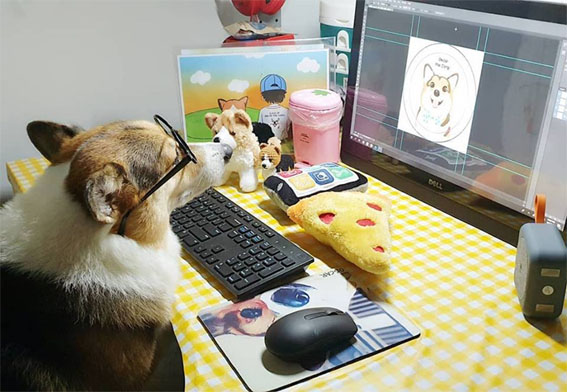 We want to express our gratitude to everyone for supporting Oscar and his Pushcart. Each transaction is meaningful to us, as it helps to support Oscar on his journey and fuels Hooman's passion and motivation to keep things going. Thank you, everypawdy! <3